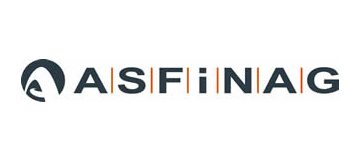 ASECAP 7th Marketing & Communication Workshop Vienna 2020
ASECAP 7th Marketing & Communication Workshop Vienna 2020 was held on 28th of February 2020 at ASFINAG Headquarter in Vienna. Marketing campaigns and actions to promote toll road infrastructure and other very informative and innovative topics were the targets of the sessions.
According to the very ambitious Agenda it was the opportunity for the ASECAP members to share information, their best practices and innovative services concerning their customers initiatives and activities.
The final programme consisted of two panel discussions dealing with Customer Involvement in ASFINAG chatbot programs, Ascendi's Road Safety Campaigns, Marketing in a Digital World, than presentation of the Program discount on toll subscription proposed on APRR, SANEF & VINCI AUTOROUTES networks, IBTTA's Moving America Forward Public Awareness Campaign, standpoint of EU EIP about the activity of the Expert Group on Traffic Information Services, collection of Best Practices and review of Deployment Guidelines, Tollways Corporate "Citizenship" Contributes to Social Acceptance and strengthens customer loyalty, innovative presentation called Winter games and work named Changing with Climate and presentation of ABERTIS global road safety program.
All presentations are available at link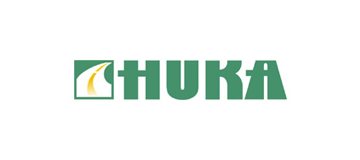 ASECAP 6th Marketing & Communication Workshop Zagreb 2019
The Croatian Association of Toll Motorways (HUKA) hosted the 6th annual workshop on marketing and communications on topics related to motorways. The workshop was held in Zagreb on April 12, 2019.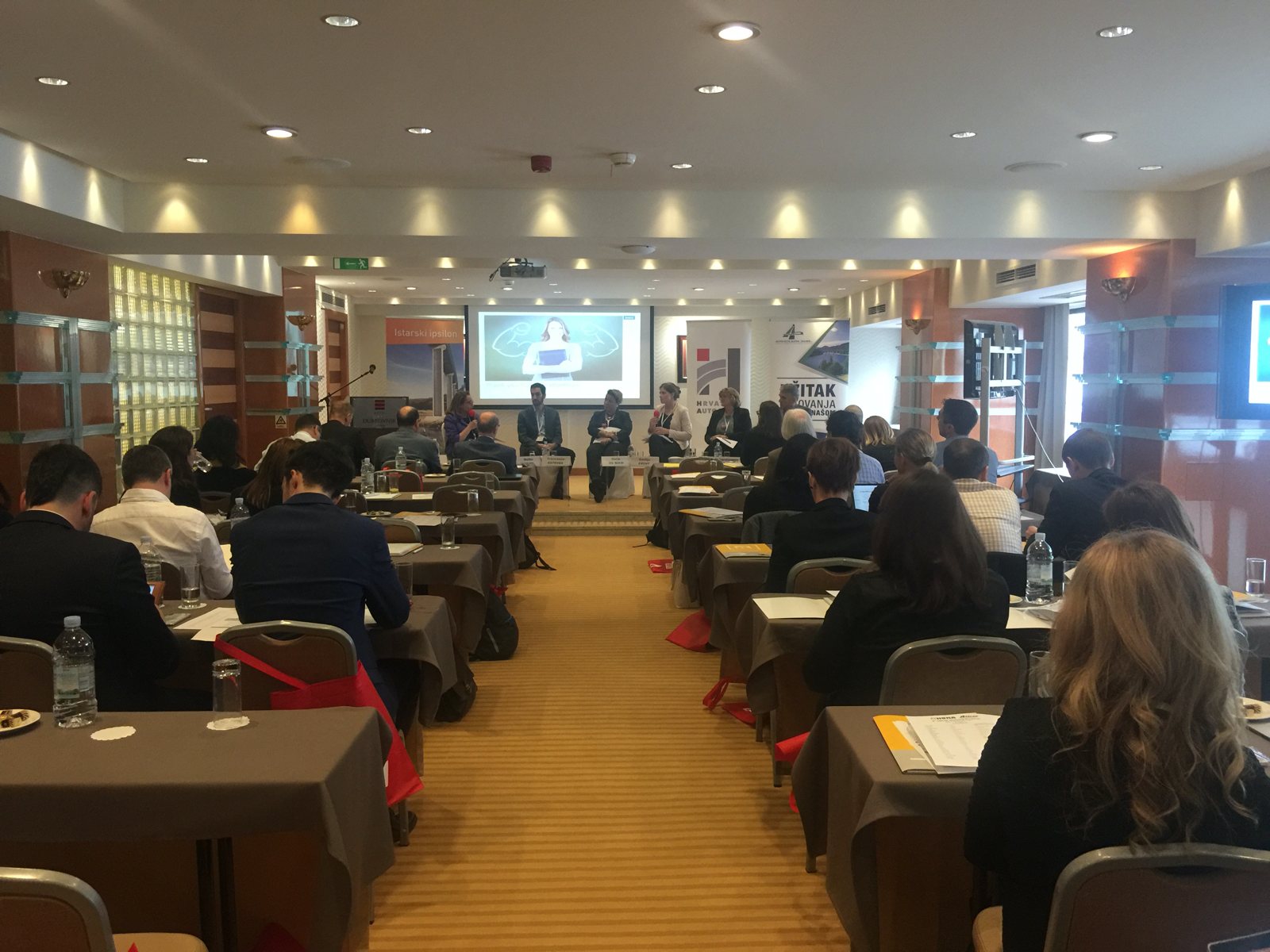 A full-day seminar called Marketing Campaigns and Activities to Promote Toll Highways brought together 45 participants from 15 countries including representatives of Morocco and the Russian Federation. Exactly 10 presentations were held, through two panel discussions, with many questions and a valuable exchange of experiences among specialized experts who define and implement communication processes in their societies.
From highway operator to mobility operator
The focus of the workshop was a new concept of understanding highways, emphasizing that highway companies are no longer providers of infrastructure services, but become providers of a complex mobility service that must include added value in addition to the use of the infrastructure itself. Highways are continuously digitized, which provides an opportunity for the development of new services and, as Mr. emphasized. Ferrante from Italy, companies have gone from using fax machines to using social networks in just 25 years.
The presentations provided insight into the following topics:
new, innovative services for users such as mobile applications, driving sharing services, and electro-mobility services
marketing and communication via social networks (Twitter, Instagram, You Tube, blogs, Facebook)
promotion of toll highways through new digital communications and self-service web portals - tools for monitoring customer satisfaction and how to effectively monitor and analyze customer needs
good practices and innovative activities at rest areas, parking lots and accompanying service facilities
Self-service web portals
Austrian ASFINAG has improved its ENC web portal (ENP web portal - portal for electronic toll collection) and thus enabled users to independently manage their accounts and devices. The goal was to make the website more user-friendly, more user-friendly, and to improve it for use over a mobile phone, which proved to be more in demand than mobile apps. The self-service web portal is available in 12 languages. A similar principle of introducing simplified ENC management processes, ie. User-friendly ENP accounts have also been created by the Portuguese company Brisa.
Tourist countries such as Slovakia and Croatia have shown their focus on providing the highest quality information, from arrival in the country to arrival at the final destination, which includes general information, those about tourist attractions, resorts, services - travel assistance. Slovakia has implemented this through specialized info centers at entry points into the country.
Slovenian DARS presented the entire campaign of informing the public and users about the transition to a new toll collection system through "free flow" without toll plazas, and comprehensive activities to design logos, points of sale, websites, innovative advertising by truck on highways, etc. Success is proven by the results because on April 1, 2018. when the new system was put into operation overnight, as many as 99.5% of users were equipped with new devices.
What challenges does the future bring?
Customer satisfaction surveys indicate some future customer expectations and future projects that will bring new challenges for highway managers in 10 to 20 years; how to alleviate congestion, provide a shared travel service, enable fast charging of electric vehicles, respond to the challenges of autonomous vehicles, reduce the number of vehicles, and increase the number of services.
From all the above, it is evident that marketing and communications are present at all levels of business of highway companies. HUKA President Mr. Škrgatić pointed out that the main goal is to provide the user with the best value for money, put the user in the center of interest and provide him with a complete service, not just one segment, to offer him the most appropriate package of service. It was also concluded that everything we do as drivers leaves an impression on the user and brands the driver or the highway in a positive or negative sense.
All presentations are available at link