Quality Department performs the activities involving control and maintenance of the quality of works (link ka teksta u nastavku), as well as the  Integrated management systems.
Control and maintenance of the quality of works
The Department is constantly present and monitors the realization of projects defined in annual business plan of the PE "Roads of Serbia" with clear objective to execute all foreseen works in accordance with the requirements defined in technical standards, norms and technical specifications. 
Planned control tests are defined in the internal plan of the Quality Department as well as outstanding checks, in all situations when the quality of works is checked both in the execution phase and in defects maintenance period, as required by the supervisor or Employer's representative. 
Control tests are carried out in cooperation with the Laboratory of Pavement at the Faculty of Civil Engineering in Belgrade the head of which is Professor Goran Mladenović.
The laboratory is equipped with the most sophisticated equipment in the country. Joint team work with the Faculty staff and experience and level of training of quality engineers employed at the Quality Department ensures trust in obtained test results based on which the work of contractors and their laboratories is controlled with great efficiency.
Education in the field of quality management system is directed in particular to all the persons who carry out direct supervision of routine maintenance works on the state road network and implementation of investment projects on I A category state road No. 1  (E-75 motorway), Belgrade Bypass.
Special attention is paid to individual requirements of the employees regarding professional training for applying the quality system.

Some of the current projects being monitored are:
Lot A1, Interchange Batajnica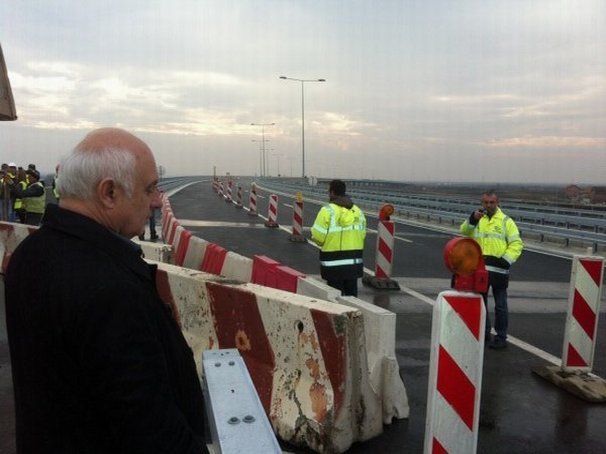 Lot B1-B2-B3.1 Belgrade Bypass,
Section from Dobanovci to Ostružnica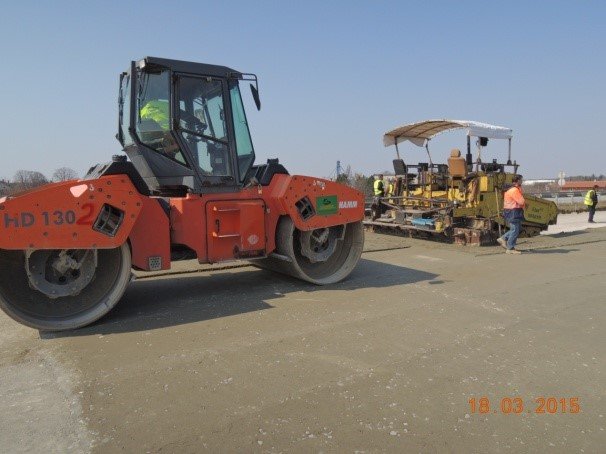 Construction of test cementstabilization on Lot B1-B2-B3.1